Shobdon is your accessible wave site
...with the benefits of grass and hard runways, good facilities and a cheerful welcome.
Inbound flights (Silver distance etc.)
are very welcome but Prior Permission Required so please telephone (01568 708369) or make a radio call on frequency 118.155 to advise your approximate arrival time.
Call "Shobdon Information" on frequency 118.155 before entering the ATZ and make calls in the circuit as may be requested. The glider circuit is always north of the airfield with landings preferred on the grass strip to the north of the tarmac runway.
Aerotow retrieves are generally available at short notice throughout the week.
Mid-week you may need to telephone to request a tug pilot, who may already be on site even if we are not obviously active.
Winter Wave Membership
When the thermals have gone and your home site is bogged down you do not need to stop flying! Join our growing band of winter members. Trailer parking is available.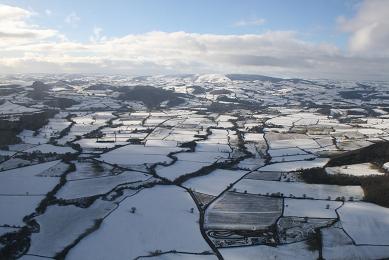 Visiting groups
Bring your Club to us for a holiday! Have a spring or autumn wave week at Shobdon. Contact Diana King to book now!
Airfield catering is provided at the Hotspur Cafe.
Book local accommodation, bring or rent a caravan on the airfield Caravan & Campsite.
There are scenic walks and places to visit so bring the family with you.
Video: Phil and Diana King describe wave flying from Shobdon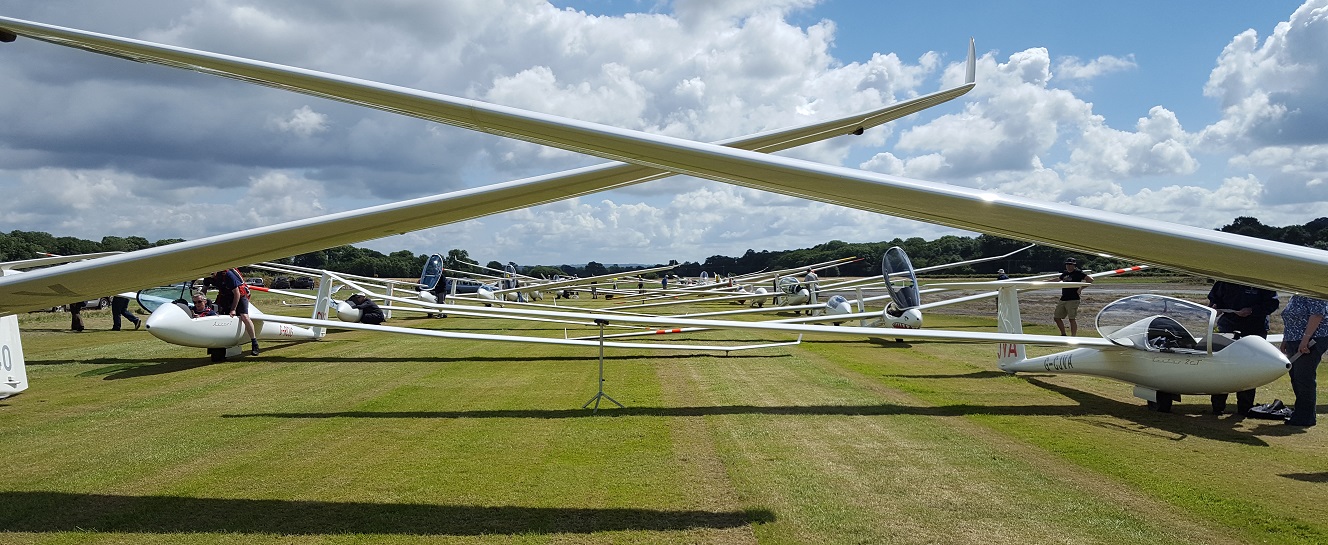 Herefordshire Gliding Club Limited, Shobdon Airfield, Herefordshire HR6 9NR. Webmaster Leslie Kaye © 2021 All rights reserved.